Want to know what a single day looks like at Stem? Here are two barriers our artists broke in the 24 hours of Friday, October 28th:
1. The Isley Brothers' "Make Me Say It Again Girl" dominates Billboard's Adult R&B Airplay Chart, reaching 5 weeks at #1
A month later, the song won "Best Collaboration" at the 2022 Soul Train Awards. And 16 weeks after its debut, it remains on the chart at the #5 spot.
The build-up to the Isley's successful Autumn '22 began in 2021, when they appeared on Verzuz with Earth, Wind & Fire. Looking to capitalize on the appearance by immediately releasing the Snoop Dogg-featuring "Friends & Family," they chose Stem because they trusted us to quickly deliver their new single across all platforms.
After a successful single campaign with coverage from Billboard, Stereogum, Pitchfork and others, they released their album on Stem. "Make Me Say It Again Girl" featured Beyoncé, 2 Chainz, Trey Songz, Quavo & Takeoff, El DeBarge, Earth Wind & Fire, Snoop Dogg, and Rick Ross across fourteen songs.
Stem's push: "Make Me Say It Again Girl" placed on over 30 playlists with 3 playlist covers.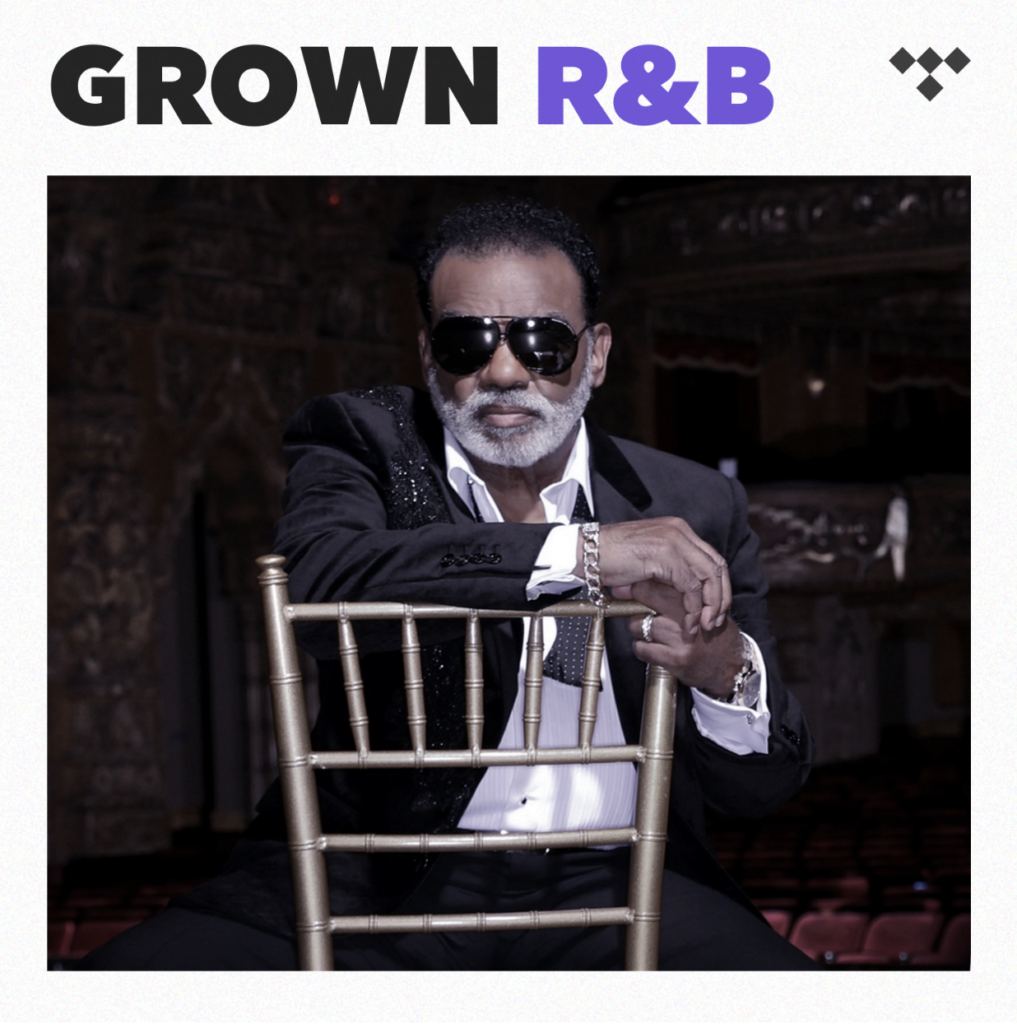 Stem pushed for placement on official playlists across DSPs. In addition to New Music Friday, Are & Be, and Amazon's Brand New Music, the song received playlist covers on Pandora and Tidal, as well as a feature on Apple Music's main page "Best New Songs."
These editorial looks helped ignite the song's radio campaign, which saw the song debut at #1 on Adult R&B Airplay.
2. Chappell Roan's "Casual" featured in Variety and NPR
NPR's October 28th review praised "Casual," writing that it "accomplishes a lot in four minutes. Don't be surprised if it makes Chappell Roan a star along the way" while Variety wrote that Chappell had released "a string of strong singles… and the latest one is the most irresistible to date." Pitchfork joined the chorus of raves on November 3rd.
Chappell has been a Stem artist since her 2020 single "Pink Pony Club." Her upward trajectory reached a new high in 2022, as she released new songs with Daniel Nigro, Olivia Rodrigo's chief collaborator, and supported Fletcher on his fall tour.
Stem's push: Digital marketing campaign for "Naked in Manhattan." 4 songs placed on­ over 20 playlists.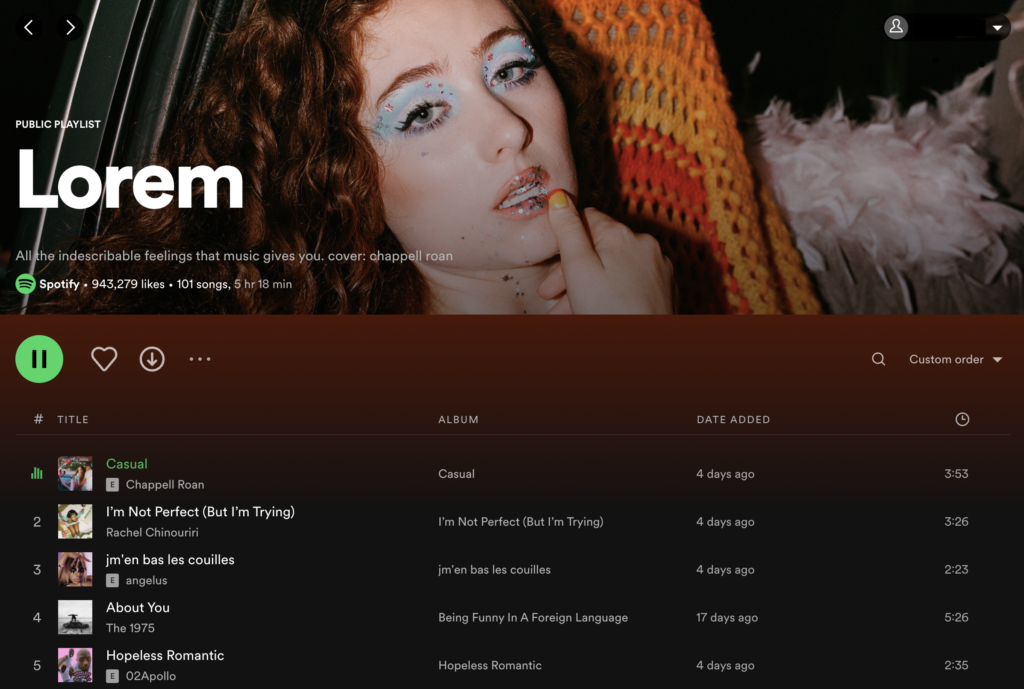 Stem supported each of Chappell's four 2022 singles. The first was February's "Naked in Manhattan," which we boosted with a digital marketing campaign.
Each of her four songs was featured on official DSP playlists including Indie Pop, Pop Art, and Brand New Music. "Casual," her most recent, built on her growing success, with a cover on Spotify's Lorem playlist and a TikTok presence that continues to grow, with a 103% increase in the last week alone.
That's the kind of growth that Stem is proud to cultivate. At Stem, we push our artists' wildest creative visions day in, day out. Friday the 28th was one more day when 24/7 dedication paid off.