A royalty platform labels can love.
Tone brings calm to the chaos, making it easy for labels to process, track and pay royalties.
Open your brain space for more interesting things than processing payments.
See how we make royalties easy
Make better business decisions with a comprehensive view of your sales, costs, and streams.
Our human support team is dedicated to helping you run royalties with ease.
Know exactly who and what you owe, and pay everyone with a single click.
Leverage your royalties data to maximize your catalog and make better business decisions.
We actually like to pay artists.
Give artists and their teams the information they crave, and the power to plan their financial futures.
Your artists can login to their own Tone portal to understand and manage their finances. Tone automatically emails clear, mobile-friendly artist statements.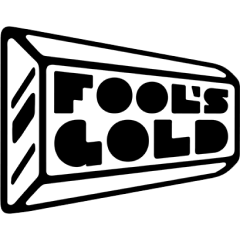 "As we look towards the future of our company, streamlined royalties will allow us to scale and free up one of the less enjoyable aspects of our jobs."
Label Manager, Fool's Gold Records "More visibility should be the expectation and the standard. It's great that Tone is providing that."
Manager at YMU and Blume Records